Fecha: 25 de febrero de 2021 00:00
Descriptor: INTERVENCIÓN HUMANITARIA
Número de registros: 240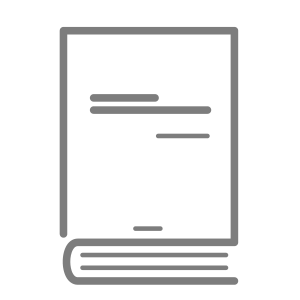 MOZAMBIQUE 1992-1995
/ .-
New York: ONU , 1995
.- 1vol; 321pp; 26cms .-(The United Nations Blue Books Series; V) .- ISBN 92-1-100559-0 .-
Mostrar tags

Ocultar tags
Signatura:
M-2079 ( libro )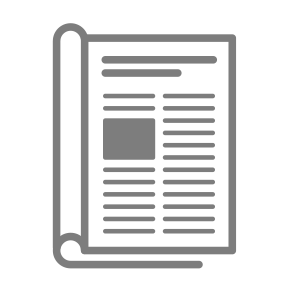 U.N AND THE RESOLUTION OF CONFLICT IN MOZAMBIQUE, The
/ .-
Cambridge: Cambridge University Press , 1995
.- 1vol; 25cms; 23cms .-
Mostrar tags

Ocultar tags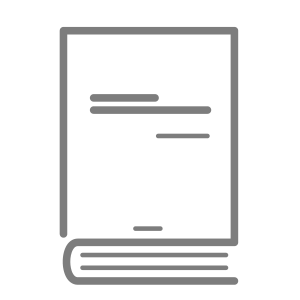 LAW IN HUMANITARIAN CRISES. VOL I: HOW CAN INTERNATIONAL HUMANITARIAN LAW BE MADE EFFECTIVE IN ARMED CONFLICTS?. VOL II: ACCESS TO VICTIMS: RIGTH TO INTERVENE OR RIGHT TO RECEIVE HUMANITARIAN ASSISTANCE?
/ .-
Bruselas: UE. Commission of the European Community , 1995
.- 2vol; 23cms .- ISBN 92-827-5337-9 .-
Mostrar tags

Ocultar tags
Signatura:
M-2273 ( libro )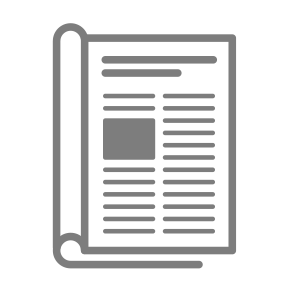 POLITICS AND DIPLOMACY OF PEACEKEEPING IN WEST AFRICA, The: THE ECOWAS OPERATION IN LIBERIA
/ .-
Cambridge: Cambridge University Press , 1995
.- 1vol; 24pp; 23cms .-
Mostrar tags

Ocultar tags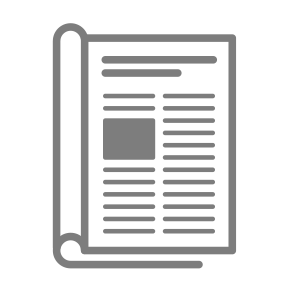 PROBLEMATICA JURIDICA DE LA ASISTENCIA HUMANITARIA
/ .-
Barcelona: CIDOB , 1995
.- 1vol; 23pp; 24cms .- ISSN 1133-6595.-
Mostrar tags

Ocultar tags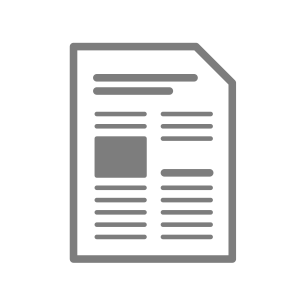 GENDER, EMERGENCIES AND HUMANITARIAN ASSISTANCE
/ .-
Brussels: Bridge , 1995
.- 1vol; 67pp; 30cms .-
Mostrar tags

Ocultar tags
Signatura:
D-1718 ( documento )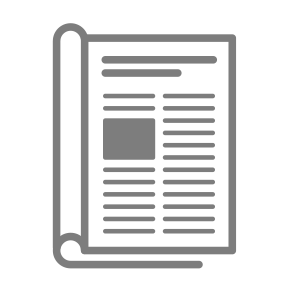 CAMBIO Y CONTINUIDAD EN LAS OPERACIONES DE MANTENIMIENTO DE LA PAZ
/ .-
Madrid: MPDL , 1995
.- 1vol; 12pp; 24cms .- ISSN 0220-8926.-
Mostrar tags

Ocultar tags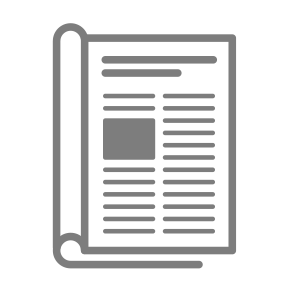 NACIONES UNIDAS ANTE LOS RETOS ACTUALES, Las
/ .-
Barcelona: CIDOB , 1995
.- 1vol; 10pp; 24cms .- ISSN 1133-6595.-
Mostrar tags

Ocultar tags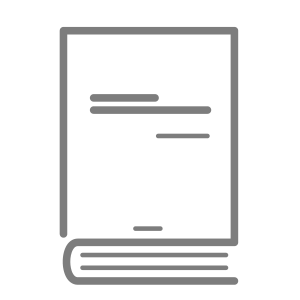 ENFRENTANDO NUEVOS RETOS: MEMORIA ANUAL SOBRE LA LABOR DE LA ORGANIZACION DE LAS NACIONES UNIDAS 1995
/ .-
Nueva York: ONU , 1995
.- 1vol; 420pp; 24cms .- ISBN 92-1-300161-4 .-
Mostrar tags

Ocultar tags
Signatura:
M-0128 ( libro )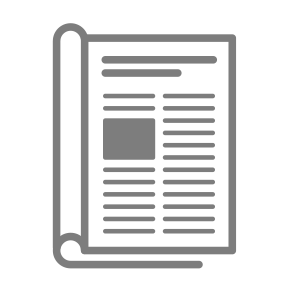 CONSOLIDACION DE LA PAZ DESPUES DE LOS CONFLICTOS: UN DESAFIO PARA LAS NACIONES UNIDAS
/ .-
Santiago de Chile: CEPAL , 1995
.- 1vol; 13pp; 27cms .- ISBN 92-1-321399-9 .- ISSN 0251-0257.-
Mostrar tags

Ocultar tags