Fecha: 30 de noviembre de 2022 06:07
Autor/a: YEATS, Alexander
Número de registros: 3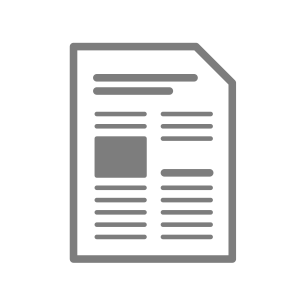 GOOD GOVERNANCE AND TRADE POLICY: ARE THEY THE KEYS TO AFRICA'S GLOBAL INTEGRATION AND GROWTH
/ .-
Washington: BM. World Bank , 1999
.- 1vol; 69pp; 28cms .-(Policy Research Working Paper; 2038) .-
Mostrar tags

Ocultar tags
Signatura:
D-0808 ( documento )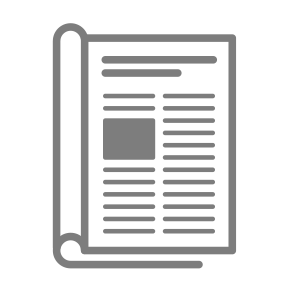 DOES MERLOSUR'S TRADE PERFORMANCE RAISE CONCERNS ABOUT THE EFFECTS OF REGIONAL TRADE ARRANGEMENTS?
/ .-
Washington: BM. World Bank , 1998
.- 1vol; 22pp; 26cms .- ISSN 0258-6770.-
Mostrar tags

Ocultar tags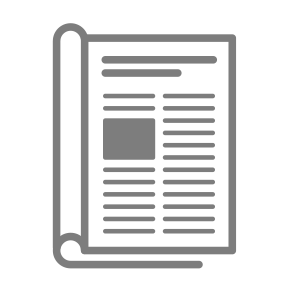 OPEN ECONOMIES WORK BETTER ¿DID AFRICA'S PROTECTIONIST POLICIES CAUSE ITS MARGINALIZATION IN WORLD TRADE?
/ .-
Washington: American University , 1997
.- 1vol; 15pp; 25cms .-
Mostrar tags

Ocultar tags